I have always preferred Campbell's Chicken Noodle Soup for my protesting and rioting. I don't know about the rest of you, but when I want to fight for basic human rights I always hit the Market Basket first and stock up.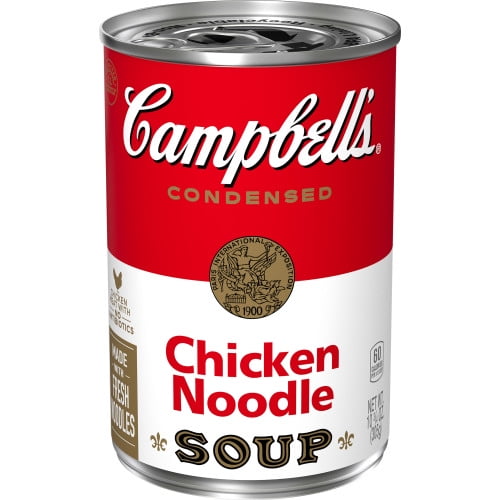 I'm pretty sure that's what my Great Uncle Jimmy took with him into battle during World War II.
---
In all seriousness… either our president is a clinical lunatic, or he believes everything he reads and he just happened to see this in The Onion, or something similar. Either way… he's fucking insane.