Our kitchen is green. It's been green since we moved in. We've always talked about repainting but just haven't done it. We were just talking about it in terms of remodeling the whole kitchen and Jen said she was okay with keeping it green. She said green and white was nice.
I countered with this: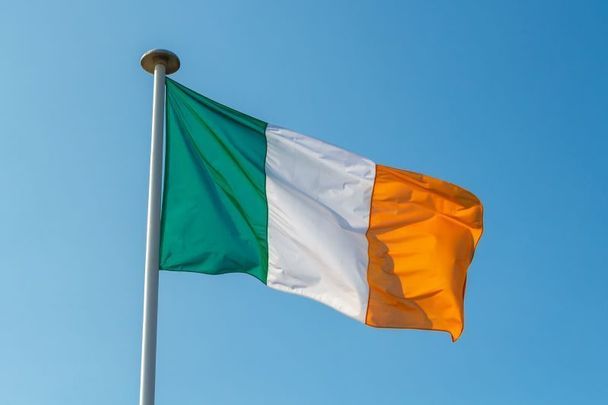 Erin go Bragh, am I right?